Delivering Solutions to Complex Insurance Scenarios for Business Owners and Families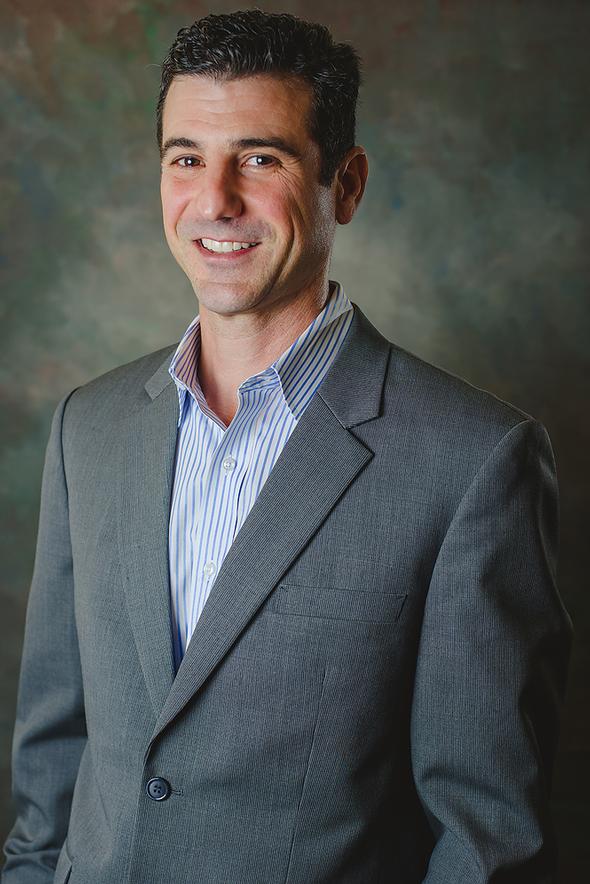 Welcome to my website. My associates and I believe good financial decisions don't have to be confusing. We can provide simple, proven techniques that can help you make the most of your money and help achieve more of your financial goals.
This site will not only introduce you to our philosophy and services, but it will also offer a wealth of educational materials, articles, newsletters, calculators, and other tools -- all designed to keep you up-to-date on financial issues, strategies, and trends. This educational material is updated frequently, so please bookmark the page and add us to your home screen on your smartphone for convenient accessibility.
If you have any questions or want to schedule a complimentary financial check-up to discuss your specific questions, you can e-mail me at jerrychristopher@icloud.com or call 504-259-6138.
With gratitude,
Jerry
Find out more about how Americans with Disabilities Act requirements and guidelines may apply to your premises and websites.

Medicare and Medicaid may seem similar, but what each program pays for and for whom can be very different.

Find out why catalytic converters are targeted by thieves and how comprehensive auto insurance can help provide some financial protection.

Millions of U.S. workers voluntarily left their jobs in 2021. Here are some things to keep in mind if you're considering quitting.
Calculate the rate of return you would have to receive from a taxable investment to realize an equivalent tax-exempt yield.

Estimate how much would remain after paying income taxes and penalties if you took an early distribution from a retirement plan.

Estimate the future value of your current savings.

Knowing your likely life expectancy is an important factor in making long-term financial plans.