Delivering Solutions to Complex Insurance Scenarios for Business Owners and Families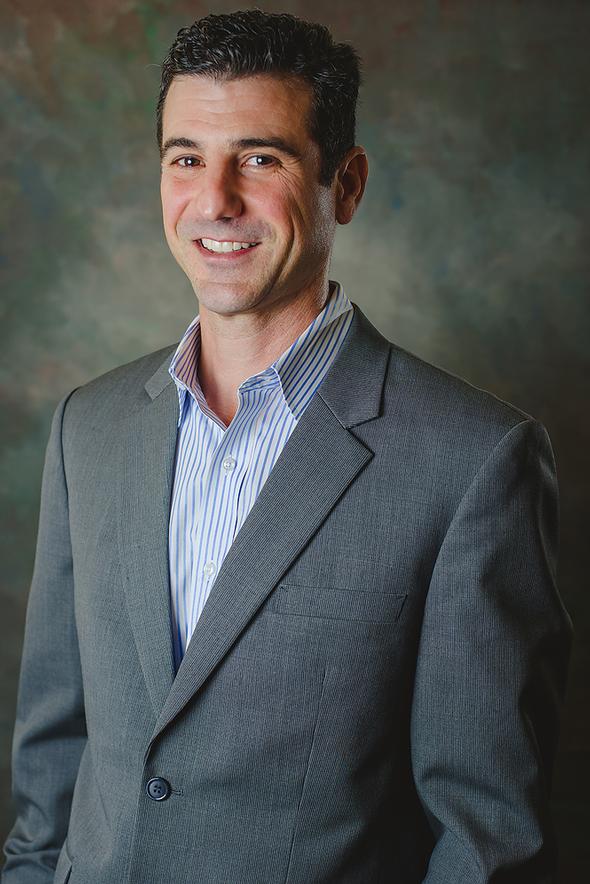 Welcome to my website. My associates and I believe good financial decisions don't have to be confusing. We can provide simple, proven techniques that can help you make the most of your money and help achieve more of your financial goals.
This site will not only introduce you to our philosophy and services, but it will also offer a wealth of educational materials, articles, newsletters, calculators, and other tools -- all designed to keep you up-to-date on financial issues, strategies, and trends. This educational material is updated frequently, so please bookmark the page and add us to your home screen on your smartphone for convenient accessibility.
If you have any questions or want to schedule a complimentary financial check-up to discuss your specific questions, you can e-mail me at jerrychristopher@icloud.com or call 504-259-6138.
With gratitude,
Jerry
How do you see your retirement? This article provides some guidelines to help you develop a well-defined retirement vision.

This article provides an overview of upcoming changes that could affect workplace retirement plan participants and IRA owners due to legislation passed by Congress at the end of 2022.

Think celebrities are way ahead of the curve when it comes to planning their estates? Many have died with no or inadequate estate plans.

Donating to charity can make a difference at any time of the year. But taking a strategic approach, possibly as part of your year-end tax planning, could offer tax benefits and potentially increase your ability to give. This article provides an overview of various tax-advantaged giving strategies.