Delivering Solutions to Complex Insurance Scenarios for Business Owners and Families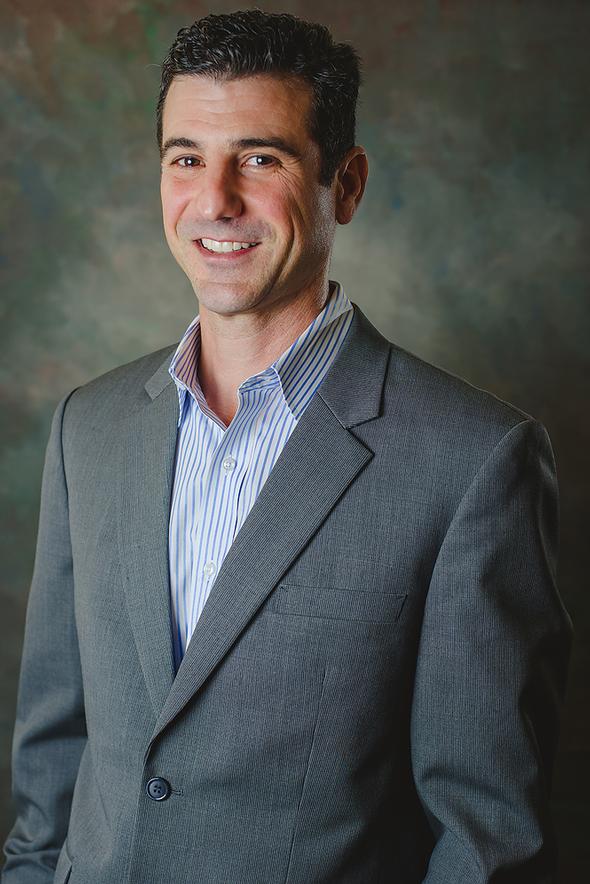 Welcome to my website. My associates and I believe good financial decisions don't have to be confusing. We can provide simple, proven techniques that can help you make the most of your money and help achieve more of your financial goals.
This site will not only introduce you to our philosophy and services, but it will also offer a wealth of educational materials, articles, newsletters, calculators, and other tools -- all designed to keep you up-to-date on financial issues, strategies, and trends. This educational material is updated frequently, so please bookmark the page and add us to your home screen on your smartphone for convenient accessibility.
If you have any questions or want to schedule a complimentary financial check-up to discuss your specific questions, you can e-mail me at jerrychristopher@icloud.com or call 504-259-6138.
With gratitude,
Jerry
Market volatility makes most investors nervous, but a big downturn can be especially disturbing to those who are approaching retirement or newly retired. This article presents three fundamental concepts that may help investors keep market movements in perspective and maintain their focus on long-term goals.

This article discusses provisions in the SECURE 2.0 Act of 2022 that may be of particular interest to small business owners.

Over time, finances can become complicated. Here are three ideas that might make them simpler and less stressful.

An inversion of two-year and 10-year Treasury notes has preceded each recession for 50 years. This article looks at the current yield curve and what it might mean for the economy.
This calculator can help you estimate your annual federal income tax liability.

This calculator can help you determine whether you should consider converting to a Roth IRA.

How much would your monthly lease payment be?

This Cash Flow Analysis form will help you weigh your income vs. your expenses.