Delivering Solutions to Complex Insurance Scenarios for Business Owners and Families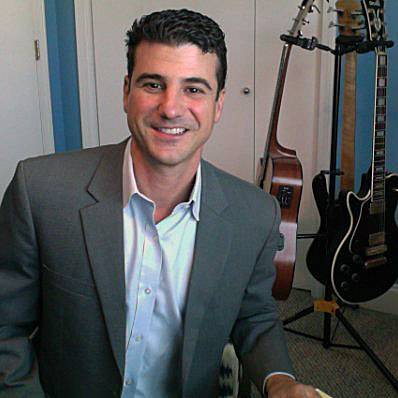 Welcome to my website. My associates and I believe good financial decisions don't have to be confusing. We can provide simple, proven techniques that can help you make the most of your money and help achieve more of your financial goals.
This site will not only introduce you to our philosophy and services, but it will also offer a wealth of educational materials, articles, newsletters, calculators, and other tools -- all designed to keep you up-to-date on financial issues, strategies, and trends. This educational material is updated frequently, so please bookmark the page and add us to your home screen on your smartphone for convenient accessibility.
If you have any questions or want to schedule a complimentary financial check-up to discuss your specific questions, you can e-mail me at jerrychristopher@icloud.com or call 504-259-6138.
With gratitude,
Jerry
Making accurate quarterly payments on schedule can help taxpayers avoid interest penalties for underpayment to the IRS.

The new tax law includes several provisions that could benefit business owners, such as the pass-through deduction and write-offs for capital investments.

Consider options that could be more beneficial than surrendering a life insurance policy or letting it lapse.

Social media is a convenient way for a small business to build customer relationships and gain market exposure.
Knowing your likely life expectancy is an important factor in making long-term financial plans.

Use this calculator to estimate the cost of your child's education, based on the variables you input.

This calculator can help you determine whether you should consider converting to a Roth IRA.

This calculator can help you estimate your annual federal income tax liability.